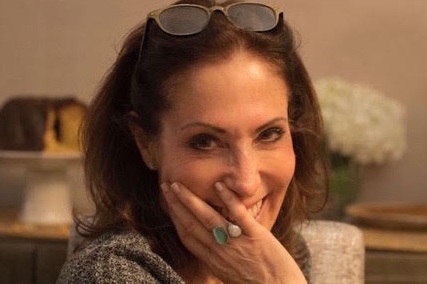 Dani, Founder and CEO of dtkResources, is a certified coach, consultant, speaker, writer and facilitator retained for her business acumen, strategic thinking and marketing sensibility…with an emphasis on pipeline development, leadership and strategic firm management. She is also known for equipping today's multi-generational and increasingly diverse workforce with the professional, self-management and critical thinking skills essential for career and firm success. With a focus on consulting and coaching for entrepreneurial professional service firms, Dani uses a systemic lens in her work with the C-Suite and rising professionals, embedding herself in their culture to address strategic management and professional development.
Dani is a speaker at a variety of universities, conferences, companies and events across the country and frequently contributes to media outlets such as Forbes, The New York Times, Crain's, Kiplinger's, The Fiscal Times and the Harvard Business Review.
Dani has served clients from: JPMorganChase; ABRY Partners; Bank of America; Barclay's; citigroup; Johnson & Johnson; Analytic Partners; Grey Advertising; BryanCave, LLP; Orrick; NeubergerBerman; Related Partners; Veterans on Wall Street; Women in the Boardroom; The National Venture Capital Association; The American Diabetes Association; Women For Hire; The Short List; Tory Johnson's Spark & Hustle; Brown University; Rutgers University, NYU and Harvard Business School. Her pro bono coaching includes veterans organizations and groups advancing increased diversity in the conference room and boardroom.